Italian Desserts For All of Your Catering Needs
Authentic and traditional Italian desserts and Gelato in Fort Collins
Enjoy the best traditional Italian desserts and gelato at your social events, ceremonies, graduations, parties, etc. At Gelato & aMore, we have a wide variety of tasteful desserts to brighten up your events in Fort Collins, CO and surrounding areas with our catering service. Now, you have the flavors of Italian cuisine near you!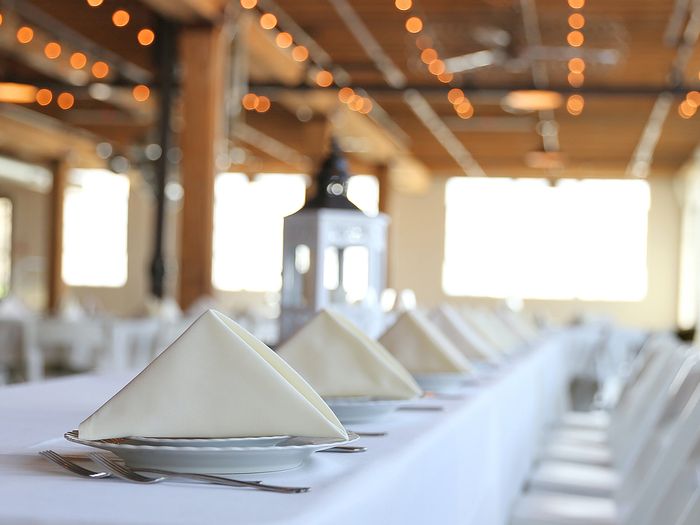 Catering for any Occasion
At Gelato & aMore, we have a catering service for any occasion such as birthday parties, baby showers, weddings, graduations, company events, and any social gathering. We have been serving Fort Collins and the surrounding areas with delicious desserts and gelato for your special events – and we are just a click away. Contact us and we will bring delicious desserts to your event.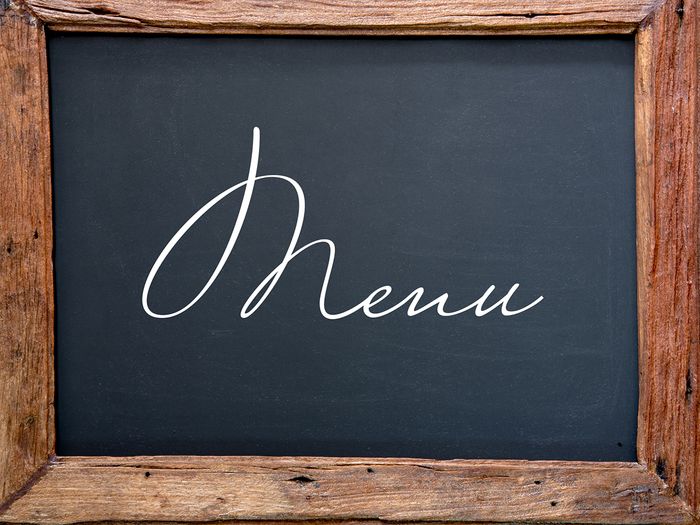 A Catering Menu for all Tastes
We work seven days a week to serve you at any event with a varied menu of Italian cuisine. Our catering service offers all kinds of foods, including desserts such as cheesecake, truffles, tiramisu, cannoli, tarts, and a huge variety of gelato with add-on toppings. We have dessert for any occasion and different sizes depending on the number of guests.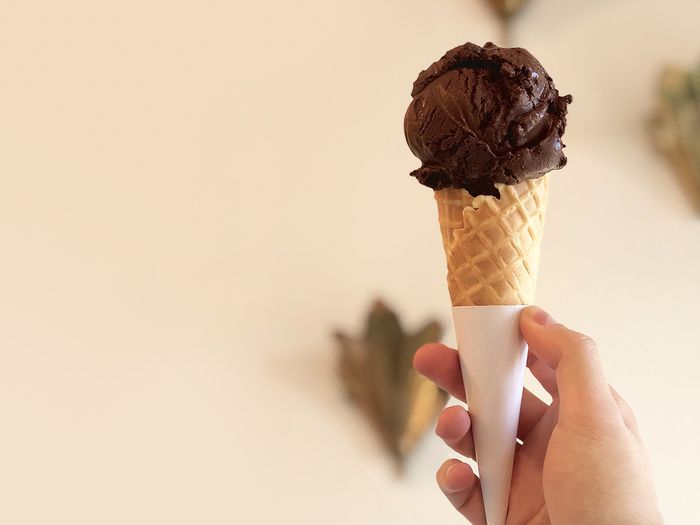 Authentic Italian Desserts
We offer you the best Italian desserts in Fort Collins. At Gelato & aMore, all of our desserts are made fresh and in-house with the finest ingredients and tradition of Italian cuisine. This is taken care of by our chef Paul Pellegrino and staff of Italian cuisine specialists who are willing to delight you with their specialties.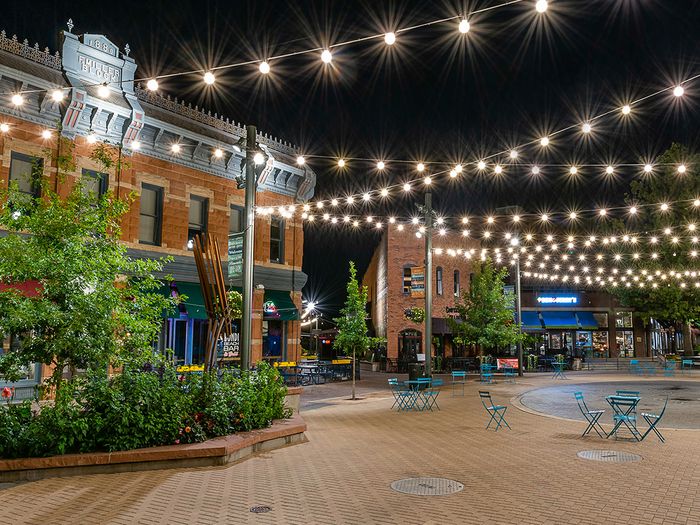 The Best Italian Gelato in Fort Collins
At Gelato & aMore, we specialize in traditional gelato with Italian recipes to spice up your events. With our catering service, you can have tasteful desserts at any social event or ceremony you are planning. Everyone loves gelato from kids to adults. Give us a call and share great moments with friends and family, we're here for you!
At Gelato & aMore, we have authentic Italian desserts for your birthday parties, baby showers, weddings, and any other social gathering. We've been serving the Fort Collins community for years and we have the flavors to make your social gathering special. Just get in touch with us and order your catering service!