What's the Scoop? Stay in the Loop with Us!
Dear Friends,
Even though Gelato & aMore is temporarily closed for renovations after our Saturday, July 25th fire, Northern Colorado Catering is open!
For the time being, we've moved back to our original kitchen, where we're offering our special COVID19 entrees, as well as a limited menu for delivery.
For more information about our catering services, give us a call at (970) 224.5643.
Stay in the Loop with Our Rebuild Schedule:
-Demo: 07/06/2021-07/19/2021
-Roofing: 07/19/2021-07/30/2021
-Mechanical, Electrical and Plumbing Rough: 08/02/2021-08/30/2021
-Interior Finishes: 08/30/2021-09/27/2021
-Storefront: 09/20/2021-09/24/2021
-Mechanical, Electrical, and Plumbing Final/Trim Out: 09/27/2021-10/22/2021
-Punch List: 10/25/2021-10/29/2021
-Expected Completion Date: 10/29/2021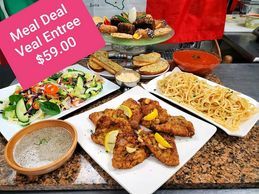 VEAL ENTREE $59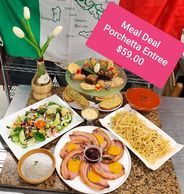 PORCHETTA ENTREE $59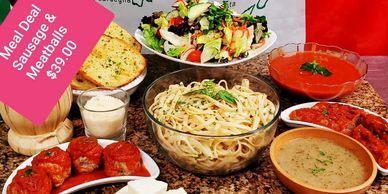 SAUSAGE & MEATBALLS ENTREE $39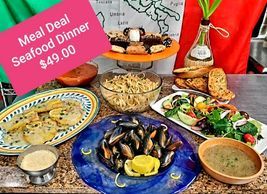 SEAFOOD DINNER $49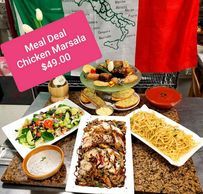 CHICKEN MARSALA ENTREE $49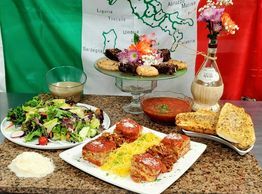 VEGETARIAN EGGPLANT PARMAGIANA & COPONATA $49