Gelato and Old-World Italian Take-out Food & Catering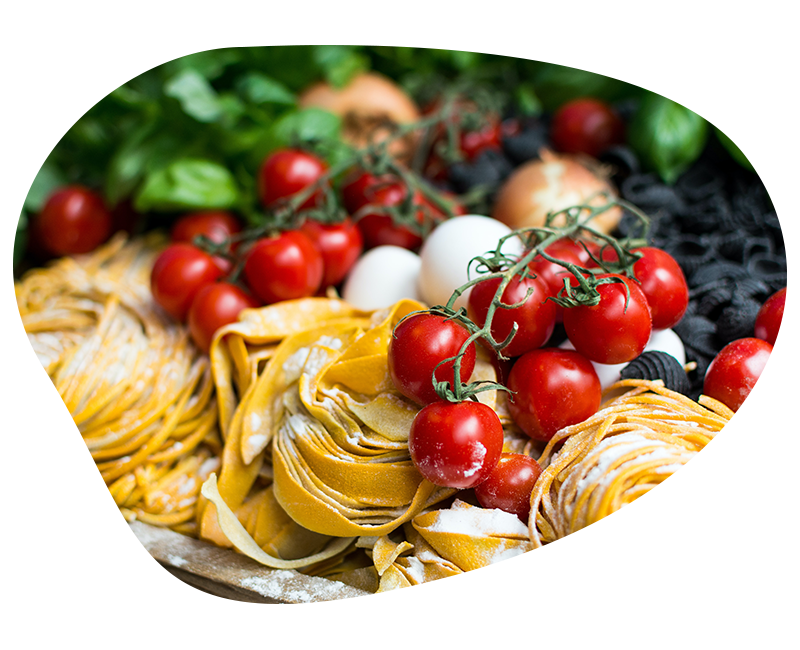 WELCOME TO GELATO & aMORE
We strive to offer the finest Old-World Italian food in Fort Collins -- available for takeaway & delivery.
Our gelato takes people back to Italy. It's crafted by master chef and gelato maker Paul Pellegrino – on equipment imported from Italy. While savoring your gelato, pick up some of Colorado's finest Italian food to take home.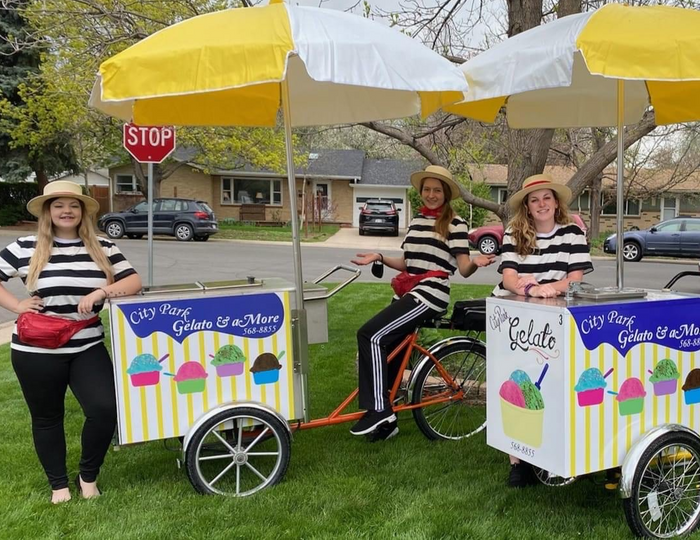 Check out our Gelato trikes!
Have you seen our gondoliers in their black & white striped shirts and straw hats? Our custom-built gelato tricycles are circulating around City Park and downtown Fort Collins when weather allows.
Did you know we also offer frozen gelato catering? We have a fleet of trikes and a mini-transportable gelato freezer. Invite us to bring your favorite flavors and toppings to both private parties or business events. We love to see families, friends, and co-workers smile!
Come by and discover your favorite gelato flavor and taste the love in every bite.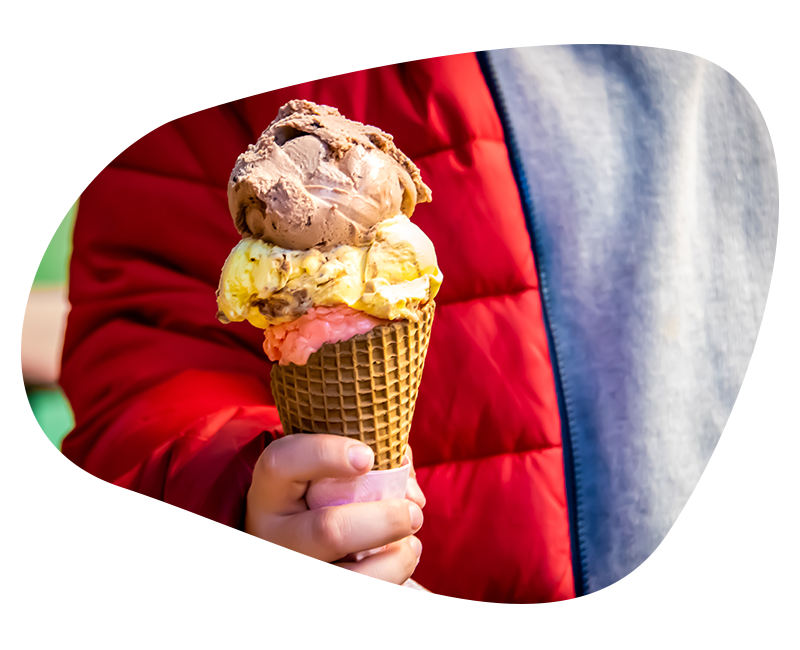 We'd Love to Work Together
OUR CATERING SERVICES ARE AVAILABLE 7 DAYS A WEEK!
We have a variety of delectable options for your next event. Let us cater to you!