Italian Delicacies for All of Your Catering Needs
Authentic and traditional Italian Catering in Fort Collins
Enjoy the best traditional Italian delicacies at your social events, ceremonies, graduations, parties, etc. At Gelato & aMore, we have a wide variety of tasty offerings to brighten up your parties throughout Northern Colorado (and even into southern Wyoming) with our catering service.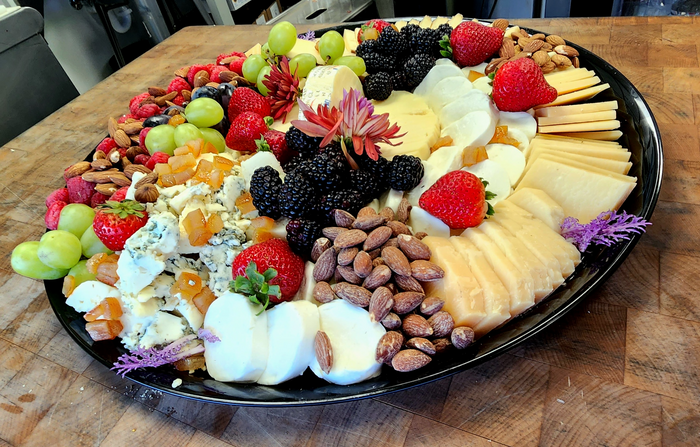 Catering for any Occasion
At Gelato & aMore, we offer catering for any occasion - small or large - including birthday parties, baby showers, weddings, graduations, company events, and all social gatherings. We serve Fort Collins and the surrounding areas with delicious desserts and gelato for your special events – and we are just a click away. Contact us and we will bring delectable treats to your event.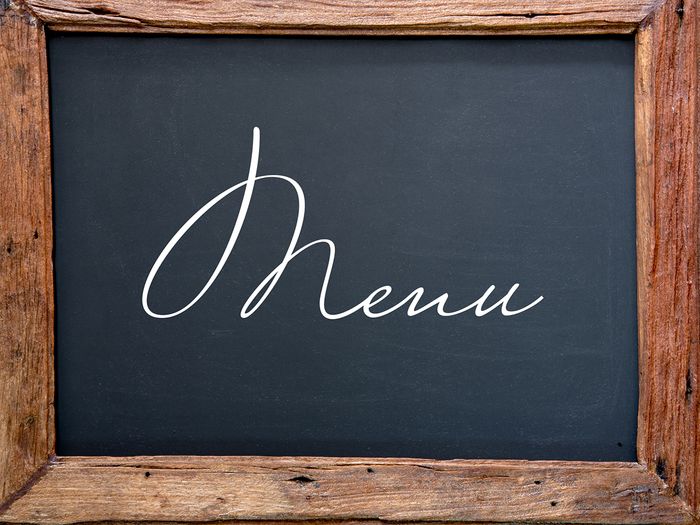 A Catering Menu for all Tastes
We are available seven days a week to serve you. Our catering service offers Old World Italian favorites combined with the New World desire for vegan, gluten-free, and low-carb options. Start your meal with Zuppa (Italian Wedding or Tuscan bean soup), Caprese and vegan salads then move to pasta, zoodles or spaghetti squash and top with one or all our 8 sauces, including San Marzano, Fradiavolo, La Rosa, Formaggio, Carbonara, White Clam Sauce, Red Clam Sauce, or Zingara. Chef Paul Pellegrino and his staff of Italian cuisine specialists are eager to delight you with the flavors of the old country.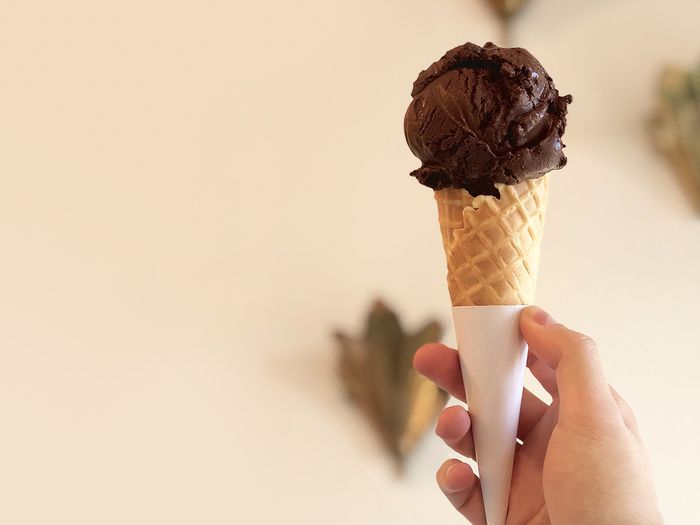 Authentic Italian Desserts
We offer you some of the best Italian desserts (dolci) in Northern Colorado. At Gelato & aMore, all of our desserts are made fresh and in-house, with only the finest ingredients. Enjoy dolci such as cheesecake, truffles, tiramisu, cannoli, tarts, and a wide variety of gelato flavors with add-on toppings.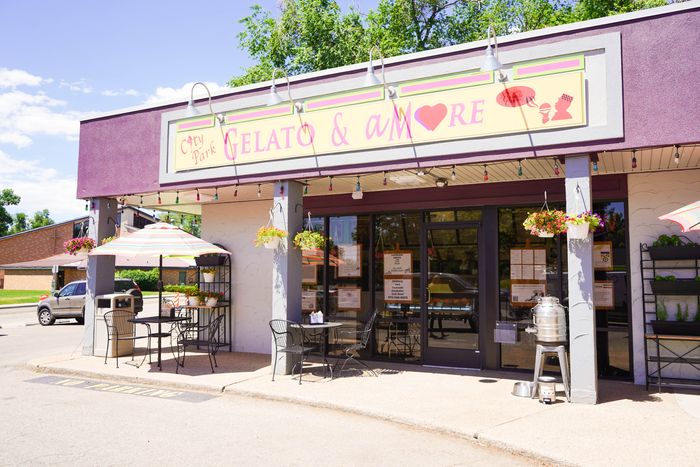 The Best Italian Gelato in Fort Collins
Everyone loves gelato, from kids to adults. At Gelato & aMore, we specialize in traditional gelato with Italian recipes and authentic flavors to bring joy to your events. We have authentic Italian desserts for your birthday parties, baby showers, weddings, and all other social gatherings. We've been serving the Fort Collins community since 1996 and we have the flavors to make your time with family and friends special. Get in touch with us and order your catering service!