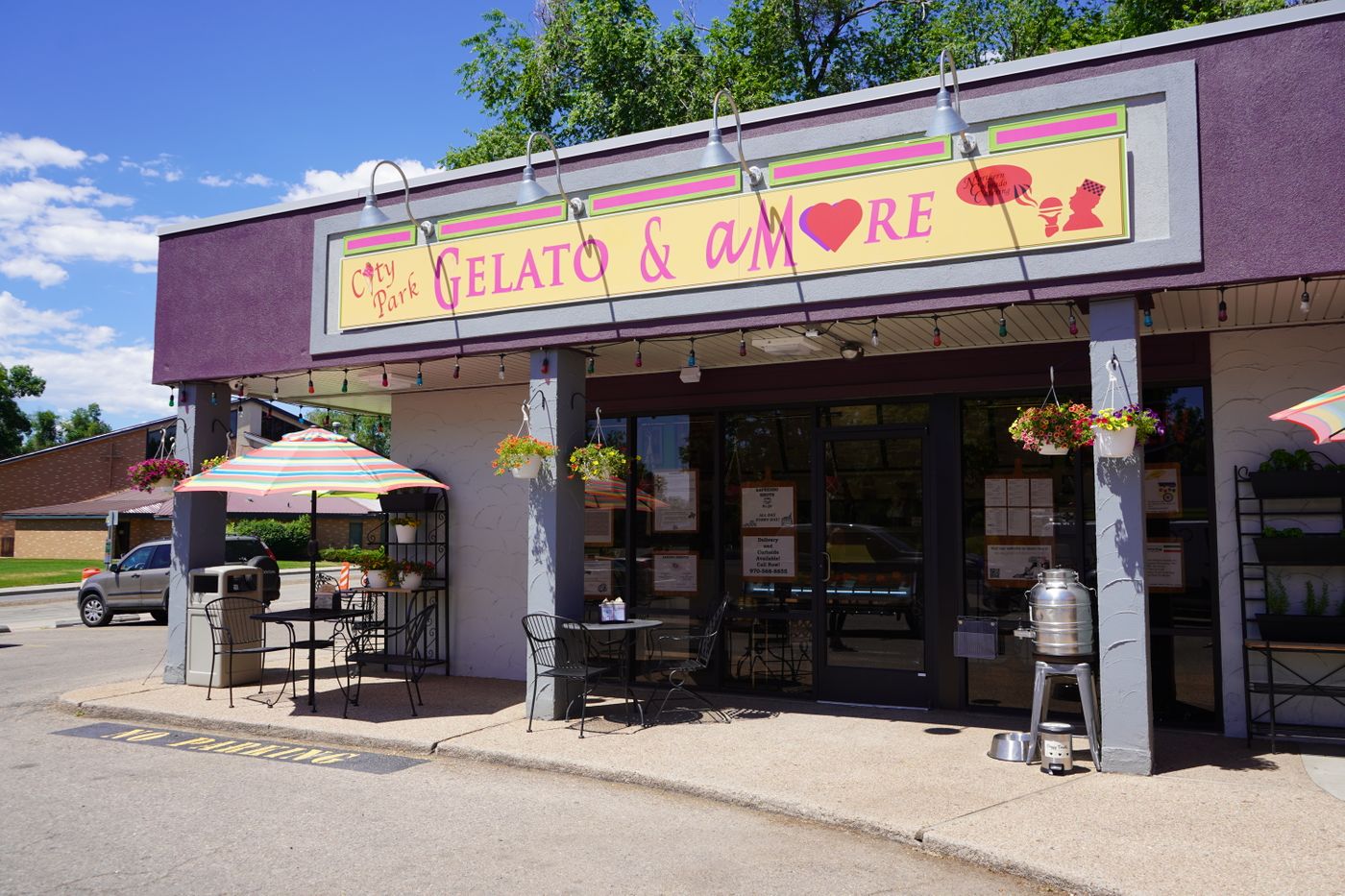 Catering with Gelato and aMore and Northern Colorado Catering
Gelato & aMore is owned by Paul and Nenita Pellegrino, who have a passion for making authentic food that feeds the soul and the belly. The Pellegrinos have used this passion for making delicious food to provide for the Fort Collins community via Northern Colorado (NOCO) Catering. NOCO catering is equipped to service your next event and offer a premium experience for guests.
Pellegrino comes from the Italian word for pilgrim, and Paul and Nenita have traveled the world together, gathering a wealth of recipes and techniques to use in their culinary masterpieces. They learned from experts how to make recipes that are faithful to their regions where these originated. It is this commitment to creating authentic meals that helps elevate NOCO Catering. Additionally, Paul and Nenita have been in the catering business for over 25 years, so they have the experience to deal with almost anything tossed their way. These elements come together to equip NOCO Catering to elevate any occasion to the next level.
Services Offered
Northern Colorado Catering provides services for a wide variety of events ranging from large corporate functions to weddings to smaller events of just 10 people. Services are split into two categories – buffet-style or plated events – either way, guests and hosts can expect an experience to remember. Buffet-style events can be adapted for any event, whether casual or formal, and allows guests to load up their plates however they would like. Plated events are typically for formal occasions and are specifically designed to make sure guests feel like royalty. At a plated event, guests will be greeted with the first round at their seats. After they've finished, the entrée will be served. Another bonus of NOCO catering is its flexibility: no matter how unique the request is, there is almost no limit to what we will do to make your event perfect.
In addition, Paul and Nenita offer "one-way" catering through Gelato & aMore, which allows customers to get dishes in disposable containers that are ready to be served. This service is well-suited to smaller, more casual events because it enables customers to choose from various traditional Italian dishes that can be viewed (here). There are also several add-ons to help elevate your event to the next level.
No matter what you are looking for, Paul and Nenita Pellegrino have the experience and the commitment to serve any occasion with top-notch catering. Try out NOCO Catering for your next event, and taste the difference that comes from years of making food with precision and love.