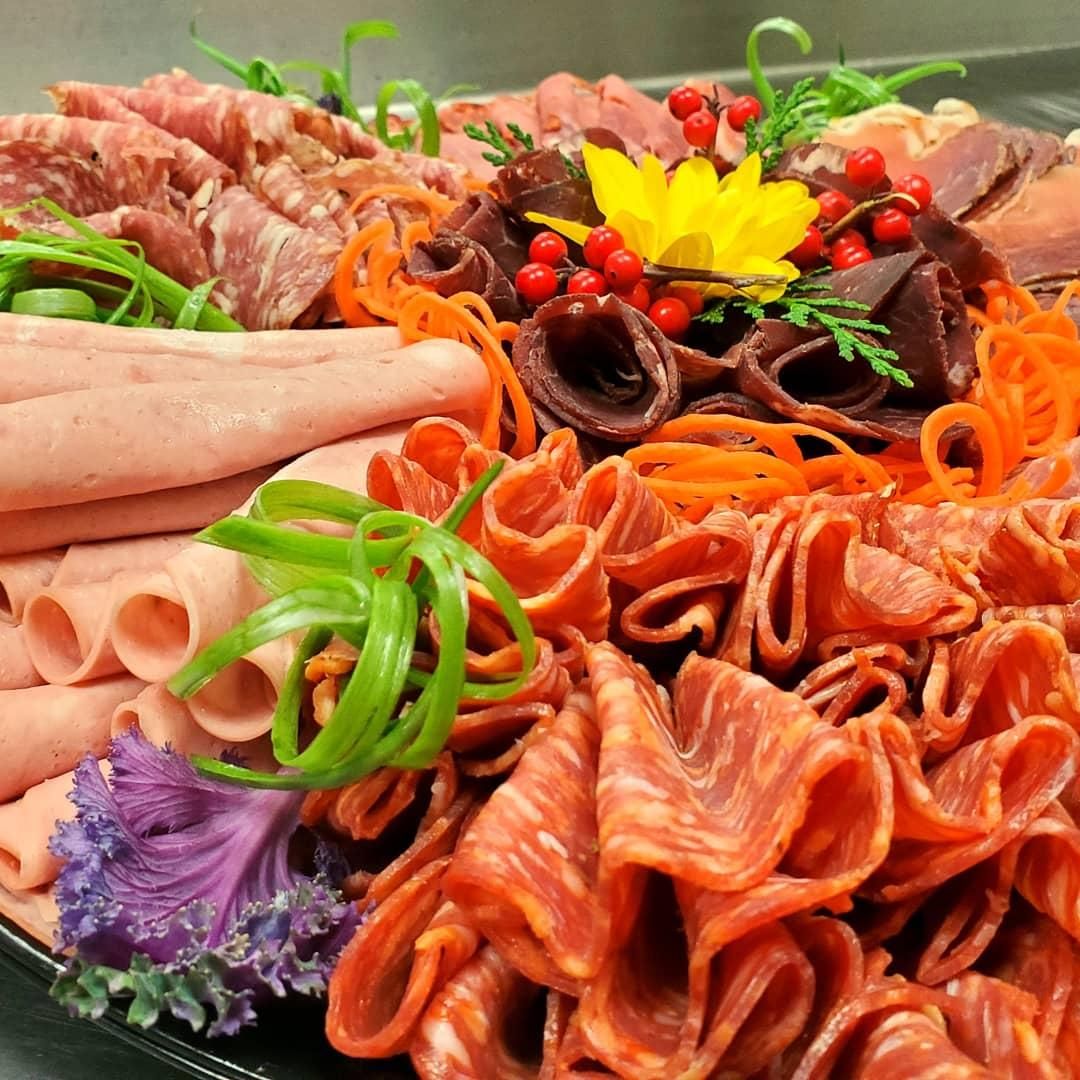 Gelato & aMore Can Elevate Your Corporate Catering
Nothing brings the mood down quicker than bad food at a corporate event. At Gelato & aMore, we want to help elevate your business event with our wide variety of catering options sure to put attendees in a good mood. Whether you are looking for something savory, sweet, or a full meal, we've got you covered.
With the different dietary restrictions that many people have, we understand how hard it can be to find catering options that fit your needs. We are proud to offer choices for every diet and lifestyle. Some of the Italian dishes we specialize in are vegan, so without needing to adapt the recipe, everyone gets to eat the same flavorful meal without worrying about personal requests. Meals that include polenta or risotto are perfect for catering because they are so delicious and filling for large groups while also being vegan.
We at Gelato & aMore also have salad options to complement any meal, pasta, or protein. We've got you covered whether you're looking for a side salad or a main entrée. We even have salads for people who don't like leafy greens. Our white bean and broccolini salad is a delicious alternative salad that does not contain any lettuce – and it pairs beautifully with our signature Italian potato salad!
If you need something on the sweeter side, Gelato & aMore can bring our Gelato Gondolas (trikes) to satisfy any sweet tooth. These trikes are perfect for beating the heat at any of your summer events. You can book the trikes and 100 servings of Gelato for $500 plus tax.
Regarding booking, we request you provide 72 hours' notice; however, an event may be accepted within 72 hours on a case-by-case basis. We offer three different types of catering:
Fast consumption – such as sandwiches;

Food and supplies – we supply warming frames and Sterno that lasts about two hours;

Full-service catering – which includes as many bells and whistles as you want!
These options include Gelato & aMore's commitment to bringing you the best solution for your needs and providing a memorable, gourmet experience. Give us a call at 970.568.8855 to discuss your next catering event!